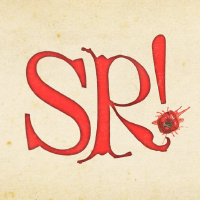 # SR! Main Songs
By purchasing this item,
first of all you will get a 
big discount, and then
 a .zip file 
including backing tracks for the 18 main songs from
SOMETHING ROTTEN! 

produced from the Original Broadway Cast Recording.
Please check the playlist and samples below:
[widgetic-audio-playlist id=5a4bf712ecb2a12e448b4567 autoscale=on width=350 height=415 resize=fill-width]


No lyrics, and no backing vocals are included on any tracks.
Related Products